From ELIN MCCOY | DECANTER Newsletter – March 9, 2018
Natural wine has arguably been the major movement of the 21st Century wine world, writes Elin McCoy, ahead of the Raw Wine Fair in London and after visiting the New York version of the show, reporting on how natural wine has become a 'lifestyle choice' for a new generation.
I had that thought in mind at New York's second annual Raw Wine fair [November 2017], the global exposition of natural wines founded by French MW ('Master of Wine') Isabelle Legeron.
First off, the NY fair was squirreled away in a warehouse district in hipster Brooklyn, rather than in glitzy Manhattan. The producers' tables were lined up in a reclaimed industrial space with a cavernous, artist's loft appeal: high ceilings, rough brick walls, giant windows, exposed beams and concrete floors.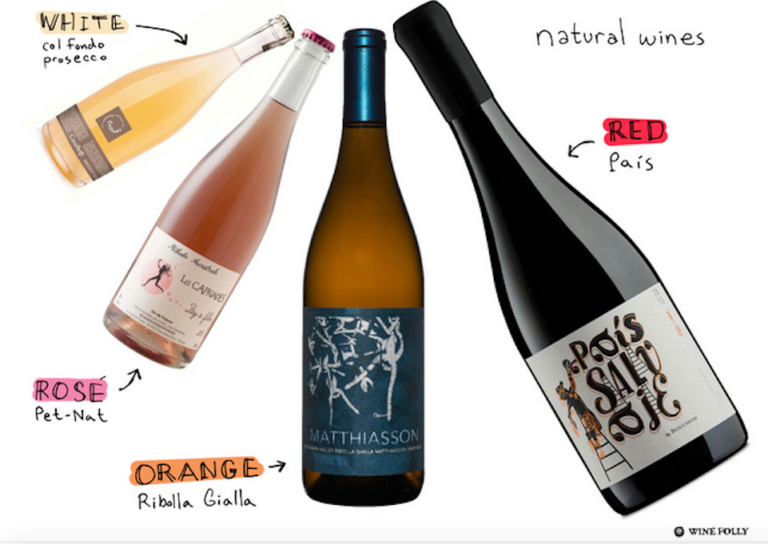 The unmistakable vibe of 'We're all rebel artisan producers here' sent a warning and a promise: don't expect polished or, heaven forbid, luxury bottles; this is the gritty, real stuff, made by real people from real grapes grown in real vineyards.